Mother's Day Bouquet Pre-Orders in Austin
Place an order for your Mother's Day Bouquet today and receive a seasonal, bohemian inspired bouquet wrapped in burlap (and of course some twine). Bouquets will be available for pick up at Parker + Scott on May 13 from noon to 7pm.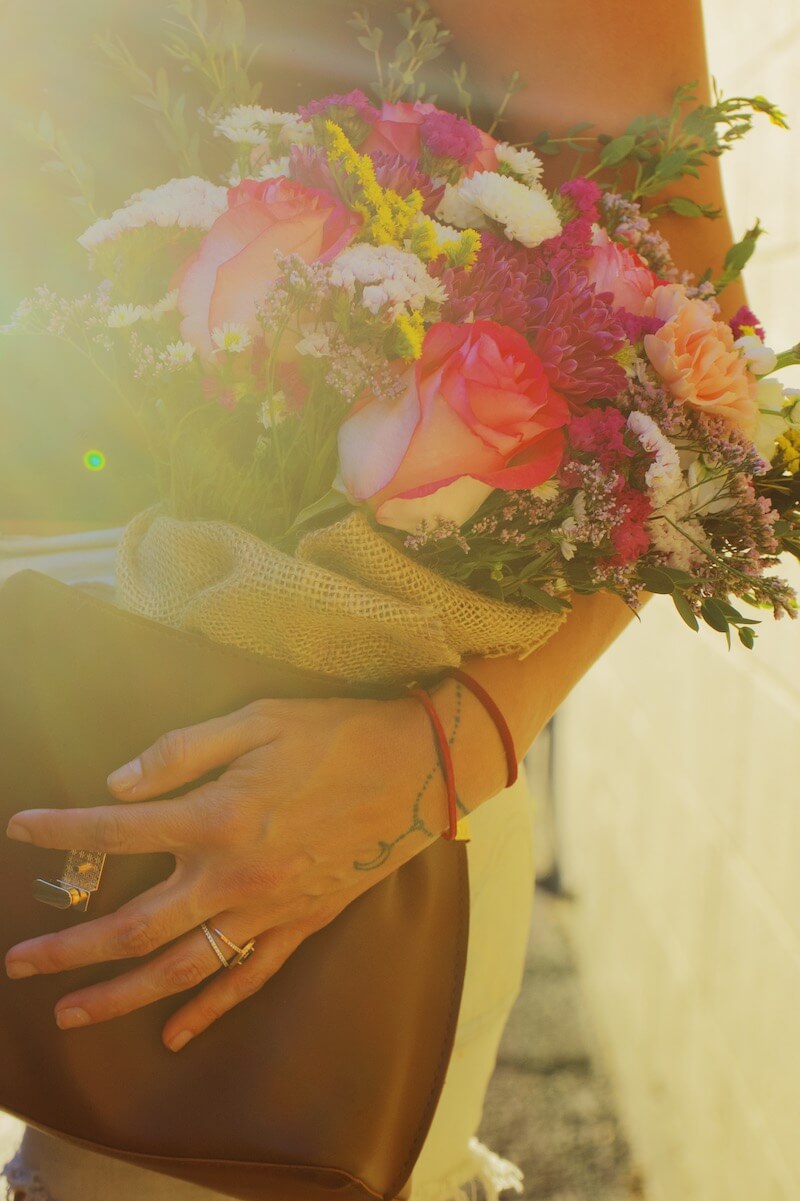 Thank you so much for your interest in a Mother's Day Bouquet! While our preorders are now closed, we'll be popping up around town this weekend to make sure you get the bouquet mom deserves! Check out our event schedule at the link in our menu.