Burlap and Twine is a family business. We love flowers, our community, and meeting amazing people. (And tacos. Everybody loves tacos.)
We started Burlap and Twine to deliver joy through local stems and hand-crafted bouquets.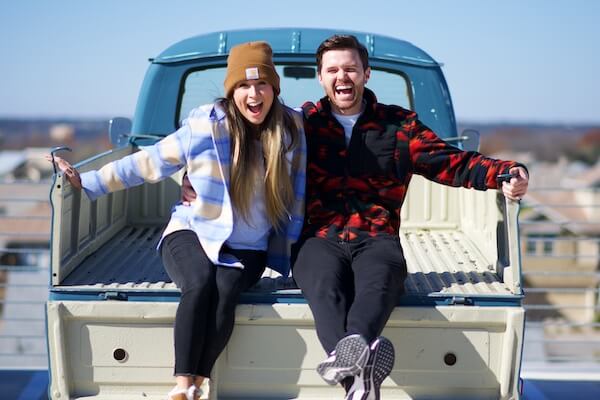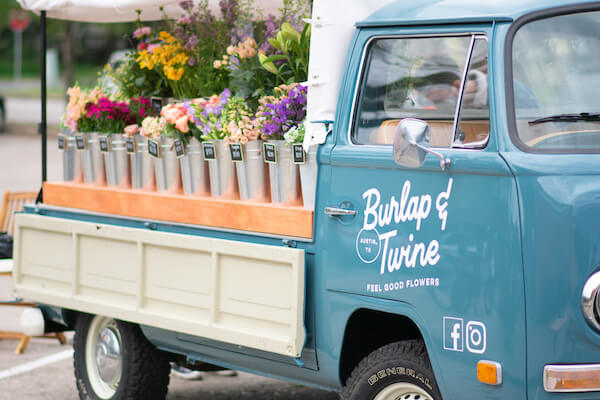 The third member of our team is Norma, a bright blue 1971 VW truck. She's a little high-maintenance, but we love her — and so do our customers. She holds all the good stuff, including our curated flower bar that is sourced from local farms.